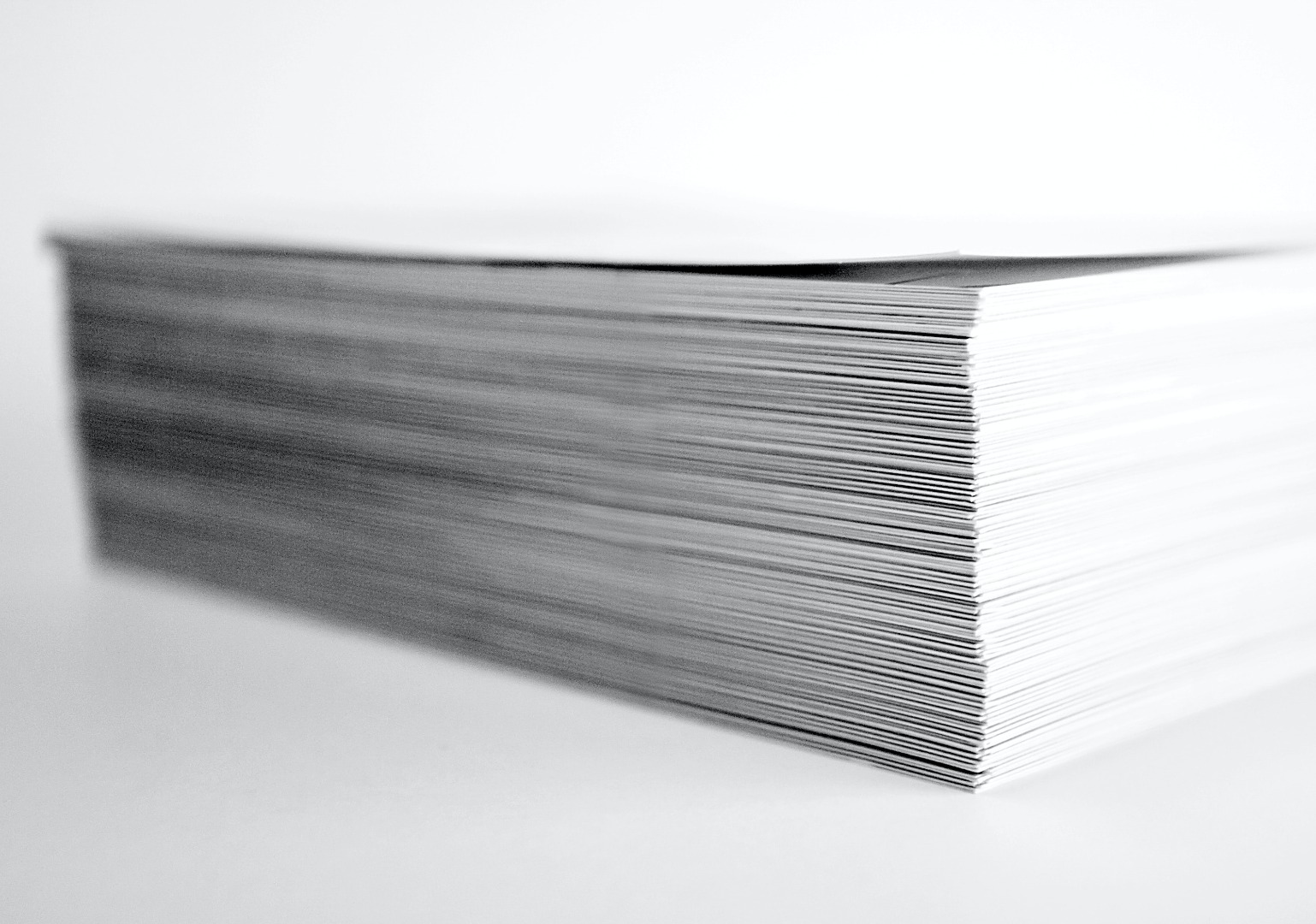 1 - RESPONSIBILITY
These general conditions of sale are agreed between Mapas Abstratos Lda, holder of Outdoor City Challenges, with headquarters at
Rua Senhora da Saúde, nº40A, 4740-289 Esposende - Portugal
, and the people who wish to make purchases through the website https://outdoorcitychallenges.com/
By participating in the Outdoor City Challenges adventures, you are agreeing that during the adventures of the adventures, neither Outdoor City Challenges nor any person associated with it is responsible for any direct or indirect damages that may arise. You also agree to communicate this responsibility to everyone who can share an adventure with you. Most of the adventures available are played in an urban environment, so you must take all precautions and circulation care while solving the puzzles and moving between them.
2 - ORDER
The User places his order by completing the purchase process presented on the website https://outdoorcitychallenges.com/, adding the product (s) or service (s) he wishes to order to the shopping cart.
To confirm your order, the User must access the cart and complete the information to complete the order completion process (billing address, payment method, as well as the TIN and the name that, for tax purposes, you want to appear on the invoice ).
After payment of the order you will receive in the email the code for the adventures / activities acquired.
In the following 72 hours, the payment receipt will be sent where the data contained in the receipt are the User's sole responsibility. The receipt once issued cannot be reissued with changes.
3 - CONFIDENTIALITY
In addition to taking you to know the corners of the places, all points contain puzzles. By taking part in our adventures, you commit not to discuss the puzzle solutions with your friends, colleagues or family. But be careful, you can share your opinion about the experience, but remember: pique their curiosity, but never give a solution!
4 - COPYRIGHT
All content and information on the website and webapp (puzzles, points of interest, tips ...) are owned by Outdoor City Challenges.
5 - RIGHT TO USE IMAGES
The images you share with us can be used for promotional marketing purposes, especially if they are "epic" photos!
6 - PERSONAL INFORMATION
All personal information is subject to points written in the Policy and Privacy.
7 - DISCOUNTS AND PROMOTIONS CODES
Whenever you have a discount coupon, you can use it to purchase a new game.
These coupons cannot be accumulated with other campaigns or promotions, unless explicitly stated in the promotion.