Home |
AN EXPERIENCE AND TOURIST GUIDE ON ONE PLATFORM!
AN EXPERIENCE AND TOURIST GUIDE ON ONE PLATFORM!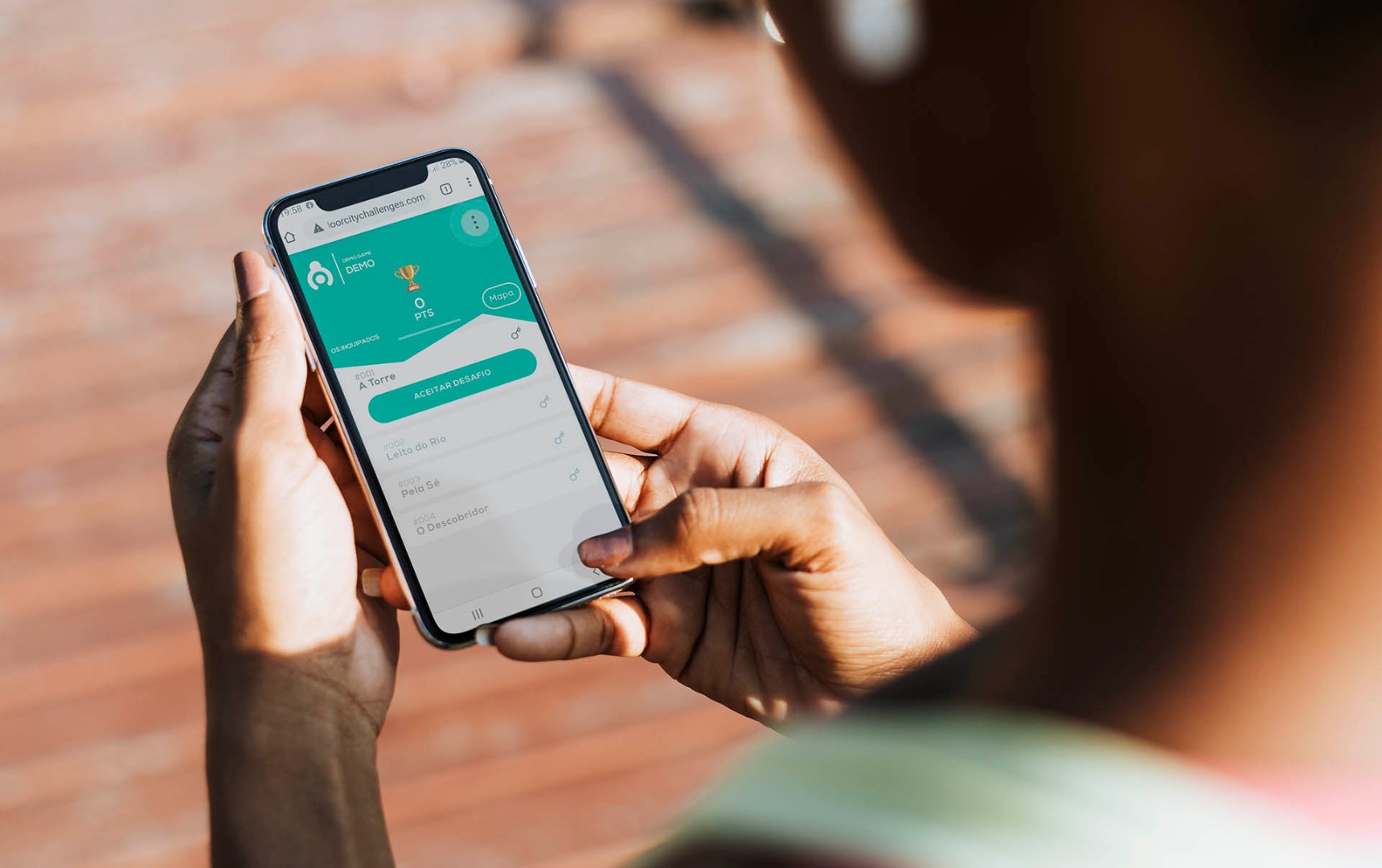 We think that there had to be a new experience in the way we explore cities, and we know their culture and customs
, without the need for scheduling and without fixed schedules
!
This is how Outdoor City Challenges came about, which will allow you to discover and explore cities by solving puzzles! Basically, you will be a tour guide with challenges that you will have to overcome. During the experience, you will have tips, which can be from landscapes for photos to places for tasting food and drink, or other information that we consider relevant to know the place you are visiting!


THE CHALLENGE
Each challenge consists of a series of crossing points where you will have to unravel a clue / puzzle (it can be a question, multiple choice, difference game, directional game, sequential game ...), and whenever you unravel a mystery, it is unlocked a new point to explore, until you reach the end of all points and say the challenge is finished.
Points are awarded for each challenge that is passed, and for each wrong answer they are penalized, thus assuming a part of the game.
The goal is to get to know the corners of the city and reach the end with as many points as possible, and of course, have the most fun and enjoy every moment of your journey, and all the tips we have for you!