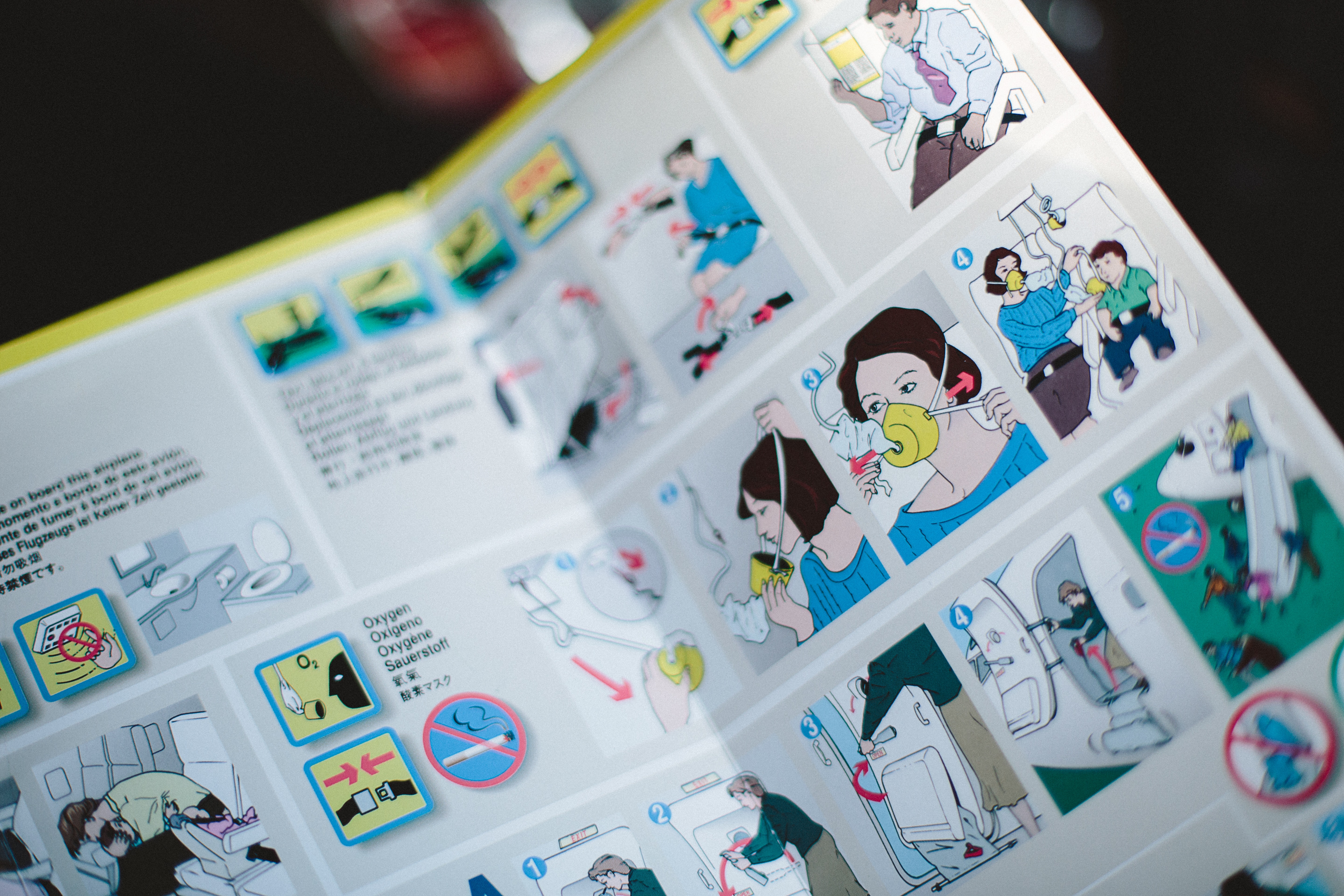 1
Select your challenge
Search for the location you want and buy one of the challenges we have available.
See the details of the game (approx. Duration, distance covered, starting point, etc.).
Confirm payment
After paying, you will receive the game code via email.
When you have your code, gather your friends / family / co-workers and get ready for a new way of getting to know the city!

There is no need to download an app!
Each code can only be entered on a single mobile phone.
2
3
Explore
You will receive via email the link to access the webapp where you will enter the code you received.

In the webapp is a map with the route to follow and the various places with challenges (if you have doubts consult Google Maps).
At all points you can ask for help or unlock a level, but you will be penalized.
There are several different challenges: multiple choice, sequence, open or directional response.
Celebrate
At the end take a photo and share it with us and use the hashtag #outdoorcitychallenges!
In this challenge, everyone is a winner =)
The important thing is to (re) discover places !!!
4