Through the History of Viana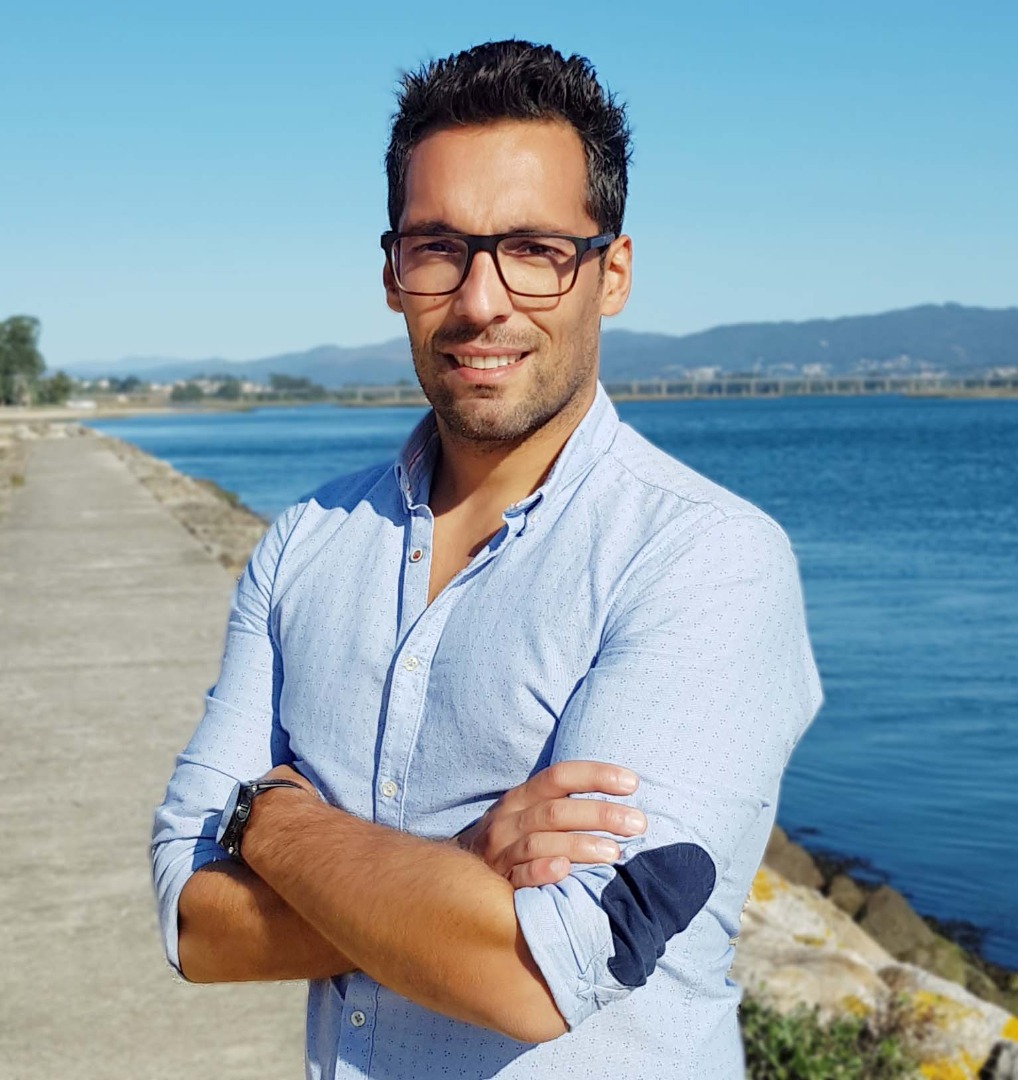 Created by
Hugo Araújo
An adventure that will take you to get to know the beautiful marginal on the River Lima, and the streets of the historic center, passing by some of the most relevant monuments of the city.

Play any day in the next 12 months!
€ 40.00
17 RIDDLES 1h:30m – 2 hours. 3.5 – 4 km.

1-5 Persons(s)

RELEVANT POINTS An adventure through the streets of the marina and the historic center of Viana do Castelo, passing through beautiful places where locals delight in Minho gastronomy and spend some of their moments of conviviality!

STARTS At point # 001 at the beginning of the garden next to the Eiffel bridge
ENDS In Capela das Almas (behind the "Coutinho building")

Available 24h/day,365 days a year

DIFFICULTY LEVEL (1-5)3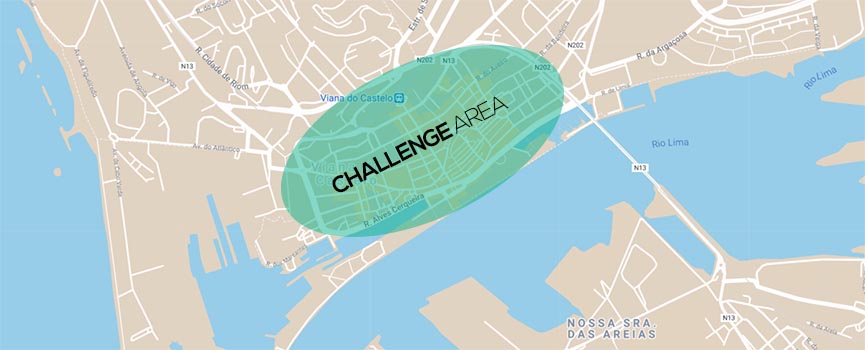 Foi uma experiência a repetir. Mais do que os pontos característicos da cidade de Viana levou-nos a conhecer a sua gente e as suas origens. Tornou a nossa manhã super divertida. Prontos para os próximos desafios.
Indecentes
| | | |
| --- | --- | --- |
| Arrasa com tudo | 1h 32min | 1º |
| Manda bir | 1h 39min | 2º |
| Abana mas não cai | 1h 44min | 3º |
| Isto está a correr bem | 1h 48min | 4º |
| Está feito | 1h 53min | 5º |