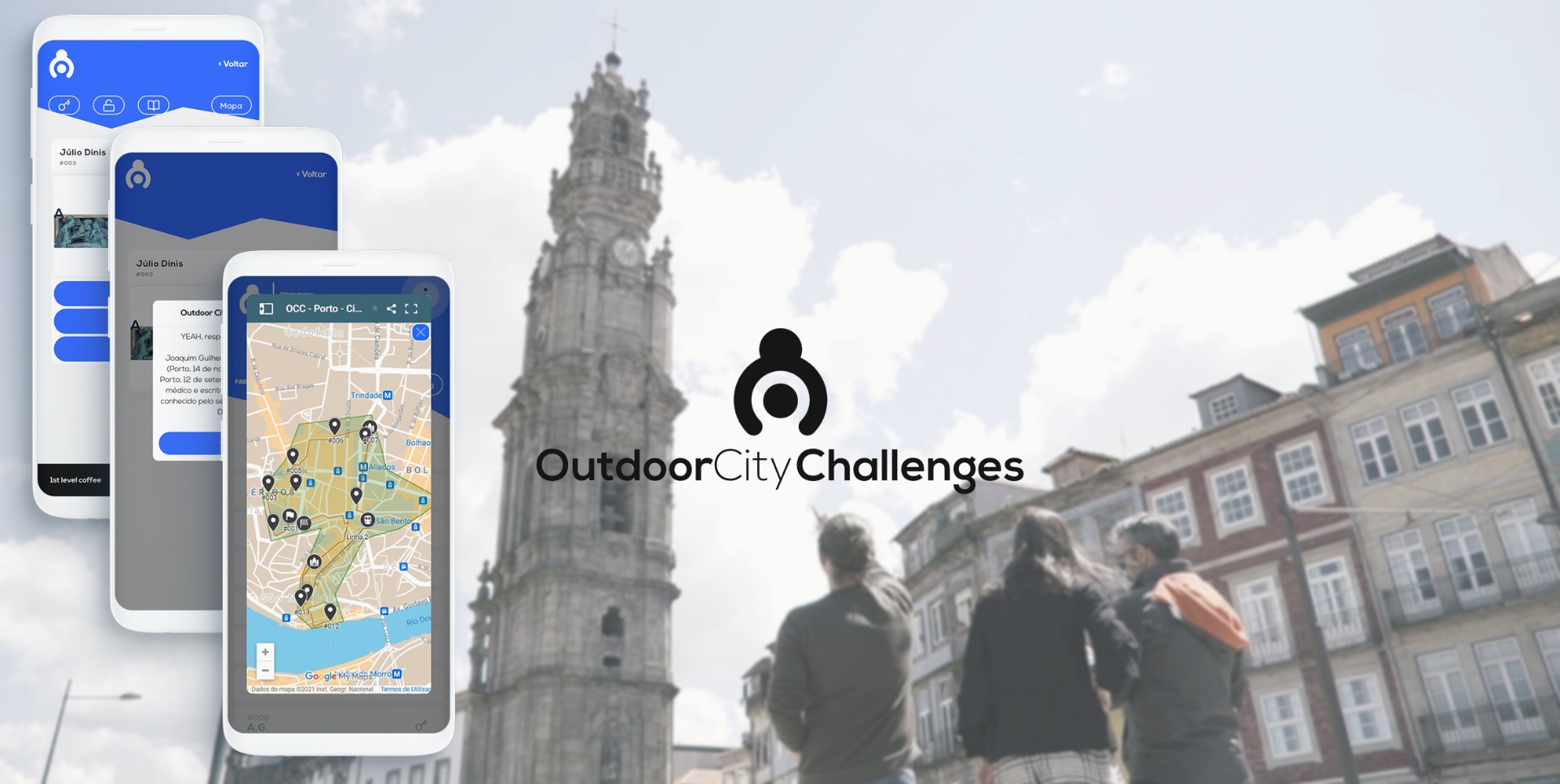 2021-06-02
It is an experience and a tourist guide in a new way of (re)discovering places.

It is a script with several points, and where it will be necessary to solve a puzzle in each of these, a puzzle that gives you points when solved. If you don't, there is always help available or unlocking the challenge so you can continue your exploration, but you will be penalized on your score, but the important thing is to have fun! During the tour, you will receive notifications and tips about tourist spots or tasting places, as well as historical and cultural information or advice to improve your experience, such as that "spot that only locals know and where you can eat excellent tapas", or that restaurant where you really should go! You won't get lost as each point is numbered and can be found on the map available on the platform!

All challenges are available in multi-language (PT, EN, FR, ES).

Now, we hope you will share this information with your friends, family or co-workers as it is something you can do with all of them. The number advised by us is 2-5 people per group. If there are more, divide into 2 groups as the experience will be much better, even if it requires two licenses!

On the site, you can find all the routes and places where there are circuits and keep an eye out for our social networks, as we are constantly appearing in new places =). When you choose your location, all you have to do is make the purchase, and you will receive the license in your email as well as the link where you must access on your smartphone to start your experience. Each license can only be used on a single smartphone (we advise you to take a powerbank as a precaution for the activity, but even if you run out of battery power, you can resume your adventure later).

We are waiting for you,
The Outdoor City Challenges team.