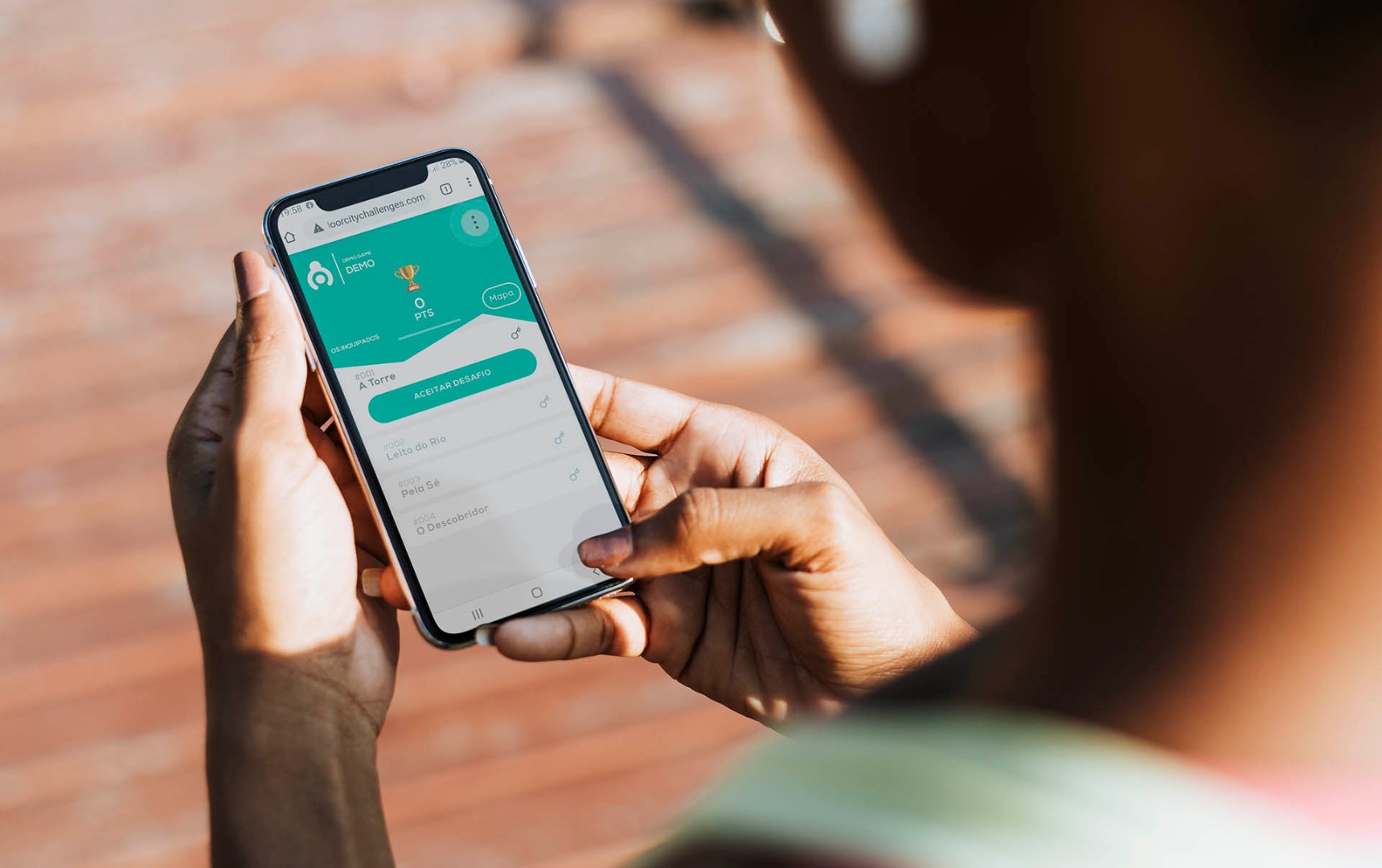 We are lovers of travel and exploring new cities.
We like to know the spaces of the local inhabitants and sometimes know details of the localities that not even the local inhabitants know!
This was how Outdoor City Challenges came about, a webapp that will take you to get to know places, and learn a little about its history through clues and puzzles!
During the tour you will also have tips on places for photos, delicacies or "mandatory" stops!


THE CHALLENGE
Each challenge consists of a series of crossing points where you will have to unravel a clue / puzzle (it can be a question, multiple choice, difference game, directional game, sequential game ...), and whenever you unravel a mystery, it is unlocked a new point to explore, until you reach the end of all points and say the challenge is finished.
Points are awarded for each challenge that is passed, and for each wrong answer they are penalized, thus assuming a part of the game.
The goal is to get to know the corners of the city and reach the end with as many points as possible, and of course, have the most fun and enjoy every moment of your journey, and all the tips we have for you!